Upcoming
SDA Events
The impact of Covid-19 made it impossible to run camps for the last few years but SDA is back and better than ever. But now that things have improved SDA is gearing up for the best Elite Invitational Camp yet in 2023! [more]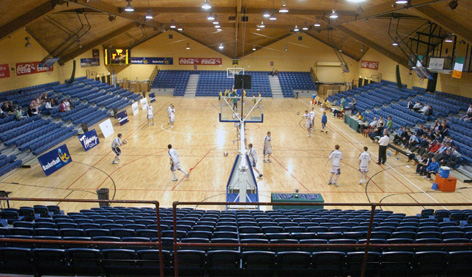 The impact of Covid-19 made it impossible to run camps for the last few years but SDA is back and better than ever. But now that things have improved SDA is gearing up for the best Elite Invitational Camp yet in 2023!
The SDA team is very excited about the future and we are delighted to be able to help some of the top student-athletes in the country to compete, develop and get noticed. So stay tuned for further updates coming soon on the 2023 SDA Elite Invitational Camp
Register your interest in the 2023 Elite Invitational Camp now!